Heya,
We're BACK and ready to give you the final large event for the year! RESPAWN LAN is ready to deliver the awesome SUPER HUMAN GAMING EXPERIENCE to the Australian gaming community.
Check out this AWESOME IMAGE: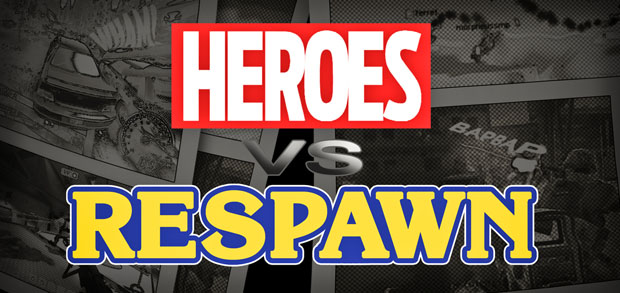 There! Believe us now?
Returning is our usual line-up of competitive gaming comprised of Call Of Duty 4, Counter-Strike: Source and Team Fortress 2 and will be joined by an engaging array of "fun comps" throughout the event, including Flatout 2, Armagetron, Unreal Tournament, Quake III, HL2 Deathmatch and a female's exclusive COD4 competition. Prizes to be announced in the coming days...
Registration is COMPULSORY and pre-pay is strongly recommended for this one. Our next big event following this one won't be till early next year!