Hey guys,
Because we're not running during school holidays this time, we've still got a bit of space left! Confirmation is required, or else we'll use the space for something awesome ;-)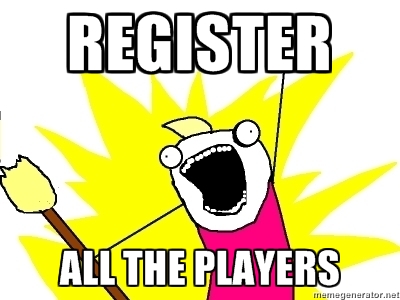 To come will be more confirmations on the Fractal cases we're getting to give away to you guys and three of the new Plantronics 780 headsets.
Team Immunity will be present with some more Intel SSD giveaway love.
Additional comps we'll be running will include
Trackmania Nations Forever
. I also hear someone might be bringing a Settlers of Catan board game for something truly different...