Respawn LAN v33:

THE LAN BEFORE TIME
June 27th-28th 2015
Union Hall La Trobe University, Bundoora.

Thanks to our wonderful principal sponsors Gigabyte and NVIDIA!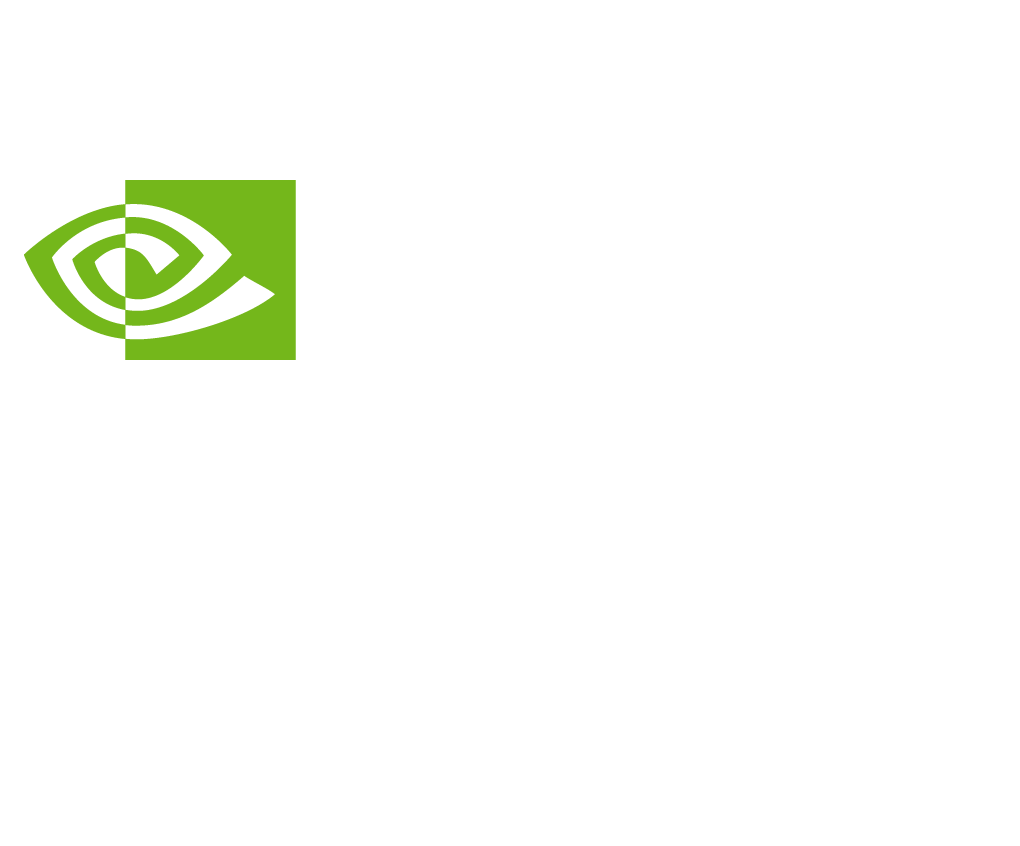 We're back!
That's right! We're back in five weeks time to deliver a massive, weekend-long LAN party! Time to dust off that PC (perhaps throw in a few upgrades while you're at it) and come down for a fun-filled weekend of gaming! And yes, we're during the academic break for the students out there. THERE IS NO EXCUSE. Enjoy a variety of activities including:
Competitive eSports
Casual tournaments
Console competitions
AFK (away from keyboard) activities
Design challenges
Tabletop games
Registrations open!
Registrations are
now open!
. Remember, the only way to book a seat is to prepay for your ticket.
Seat booking thread is here.
Read and follow the instructions on the top and good things will come to all.
Tournaments
We pride ourselves on our extensive list of tournaments. This event, we've got more tournaments and games than ever! This includes the three hottest MOBA titles and supplimented by Blizzard's Heroes of the Storm. There'll be no shortage of games to play. Here is a list of some of them!
League of Legends
DOTA 2
Counter-Strike GO: 5v5
SMITE 3v3
Left 4 Dead 2
Starcraft II
DOOM 2
Hearthstone
Screencheat
Next Car Game: Wreckfest (this is the next generation Flatout 2 game and we love it)
The full tournament timetable is online! You can view it below: