Get your light guns ready and watch for the next passing flock, because it's duck season!
The Respawn LAN team is proud to announce the next Respawn event:
Respawn LAN v34: Duck Season
September 26th, 10AM - 27th, 3 PM
Union Hall, La Trobe University, Bundoora
Thanks to our principal sponsors, NVIDIA and Gigabyte!
Thanks to our wonderful principal sponsors Gigabyte and NVIDIA!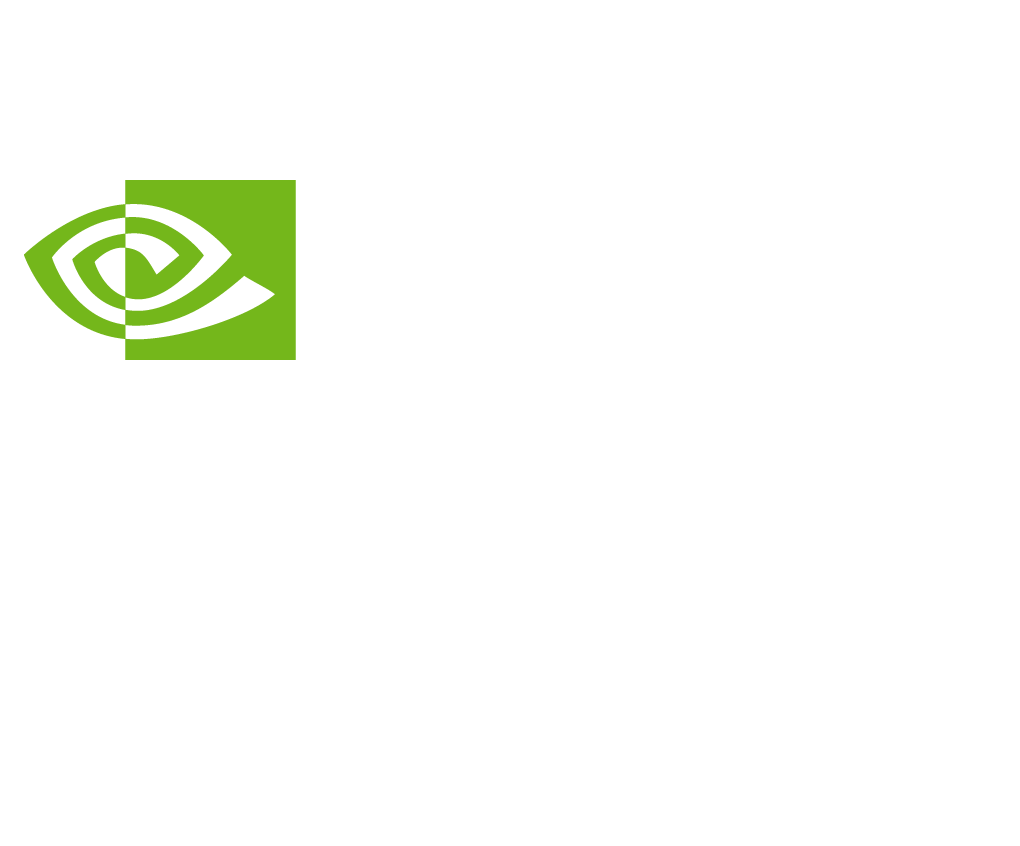 Register Now
Registrations are open now!
Prepay for your ticket to choose your seat ahead of time. For less than the cost of taking a date to the movies, you can enjoy our action packed game-filled environment all weekend!
Tournaments
Our PC tournament line up for this event includes (but is not limited to!):
DOTA 2
League of Legends
Counterstrike: Global Offensive
Doom 2
Hearthstone
Flatout 2
SMITE
Rocket League
Screencheat
Next Car Game (Wreckfest)
Plus casual console and tabletop tournaments, including:
Mario Kart 8
Super Smash Bros
Magic the Gathering
Cards Against Humanity
Prizes and a finalised timetable will be announced on our
Facebook page
and website.
Each ticket purchase covers entry to as many tournaments as you think you can handle in one weekend!
Event Shirts
We'll be doing event shirts again this event. Keep an eye on our
facebook page
and forums for more details in the next week or two.
The full tournament timetable is online! You can view it below: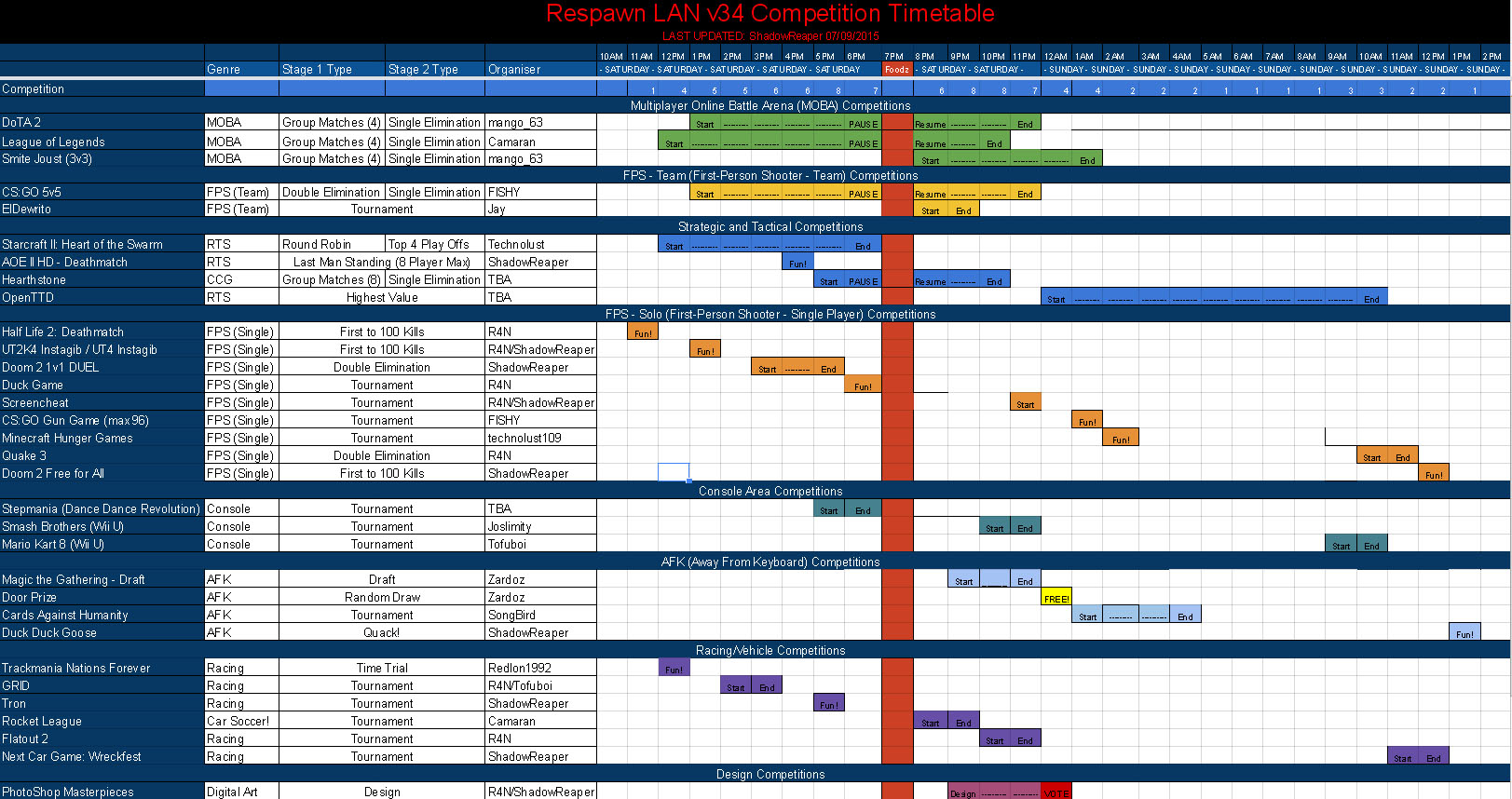 We hope to see you there!
Quack quack!
-- The Respawn Team