Respawn LAN events are only made possible by the contributions of our volunteers and the generousity of our sponsors As such, our prize pools depend on the contributions and support from these brands. If you're looking to upgrade your PC, please show your support for our community by consideration of the products by our partners below.



nVidia are the world's leader in visual computing technologies, with their invention of the GPU in 1999 to manufacturing the highest performing graphics card chipsets available for gamers worldwide known as the "GeForce" series, in addition to professional visualisation and high performance computing products. You'll find nVidia's GPU products in the PCs of the world's best eSports competitors, supercomputers, research and visualisation systems, mobile devices and even cars.

We are very excited to welcome nVidia onboard to support our Respawn LAN community with cash prizes.

Gigabyte, for nearly 20 years, have been offering the PC industry with top quality motherboards, graphics cards, notebook PC systems and PC peripherals. Their motherboards are used by the likes of Team AU to set world records for PC performance, backed by innovations such as Ultra Durable and their OC series of motherboards and top of the range, nVidia powered graphics cards.

Gigabyte have been a contributor to the Respawn community for a number of years, supplying motherboards and gaming peripherals to our community for prizes, overclocking attractions by Team AU and have joined forces with nVidia to provide cash prizes to our competitors.

Corsair are a leading manufacturer of memory products, solid-state drives, ultra-efficient power supplies, PC cases and gaming periperhals including mice and keyboards aimed for the gaming and high performance PC markets. Their power supplies and memory modules are often found in the highest end performance overclocking systems.

Corsair are a supporter of our events through offering prize support for our tournaments, including high performance power supplies, mice and mechanical keyboards for our discerning community.

Tesoro are a relatively new entrant into the world of gaming peripherals, run and operated by PC gaming enthusiast, with a strong community focus. Their unique mice and keyboard products with eye-catching designs are pitched at professional gaming and eSports applications to improve the gaming experience.

Tesoro support us with gaming products offered as prizes for our tournaments, including our Counter-Strike Global Offensive tournaments.

Mionix are a manufacturer of high-end gaming peripherals including mice, keyboards, mouse pads and headsets, aimed at serious and professional gamers. Their design philosophy is centered around high quality, minimalistic design with industry leading technology to provide a quality gaming experience.

Mionix have joined with us recently to provide 100 Sargas 320 mouse mats to our community at our 30th event, along with products such as the Naos and Avior products for prizes. We partnered with them to provide a unique experience for the event with over 300 helium filled, LED illuninated green balloons which filled the hall and created a magical atmosphere.
TT eSports is a brand new range of professional gaming products - keyboards, mice and headsets - brought to you ThermalTake.

ThermalTake are a leading manufacturer and developer of PC cooling products, cases/chassis, power supplies, lighting and other PC performance gear.

ThermalTake are the longest supporting sponsor for Respawn LAN events and have offered PC cooling products and chassis (cases) for every event, including the Soprano and Mozart chassis, Golden Orb CPU fans and LANbox products.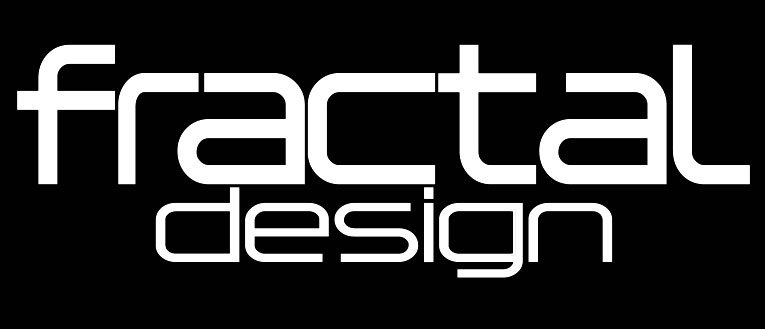 Fractal Design are makers of the finest cases known to mankind. Designed and engineered in Sweden, Fractal aim to provide the best designs, without compromising the important factors of quality, functionality and pricing.

As well as manufacturing cases, they also specialise in high quality power supplies, fans and anti-noise kits.
GameStah are Australia's finest game commentary service.

GameStah attend Respawn and commentate on the TF2, CSS and CoD4 tournaments.